BAR & LOUNGE WITH OVERVIEW AND VIEW
Friday bar, fun beer, cocktails with the girlfriends, a cognac for the business meeting, "warm up" within the city or a drink before dinner – they all require two things. Good surroundings and a sublime bartender.
Signatur Cocktails @ Tramonto
Creating a signature drink is no easy task. Tramonto's cocktails entail both the high end and high pace of the London cocktail scene. They are made to captures the essence that reflects Tramonto's own sophisticated style, from the liquor choice, to the bitters and the amazing styling of the glass.
Christiania – super rich, busy, aromatic vieux carè style
By the sea – long refreshing whiskey drink with peach end seaweed notes and beer finish
Irish flip – Super creamy and fresh twist on irish coffee but with no coffee! Caramel and beer finish
Osaka – very interesting herbal notes from pandan, creamy, slightly spicy and fruity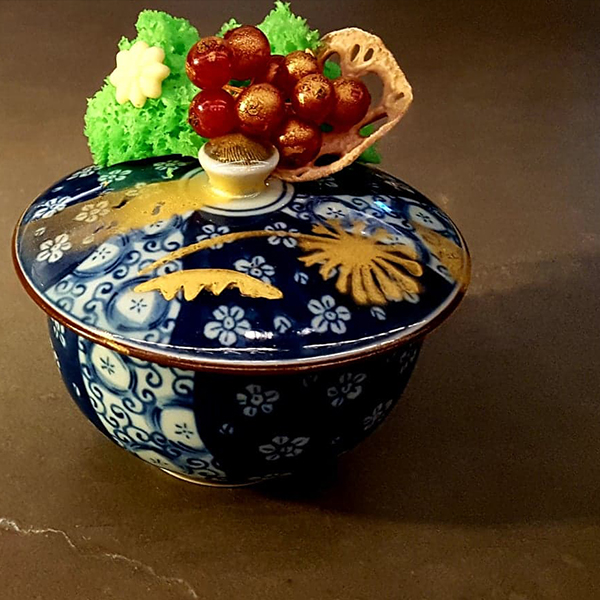 Subak punch – very delicate drink inspired from Corea. fruity with notes of roots
Guadalajara – extremely rich drink and delicate at the same time. Smokey, peppery/chocolaty finish
As we say in the country of good beer: